Dig Deep and wish Tom Cross luck for the London Marathon
2 years ago I ran the London Marathon and promised my self I would never ever do it again, I really struggled to get through! However here I am again taking it on again in 2017 Why???!!! Have a little read below about Child Action and how amazing they are. No child should have to live on a rubbish dump! I couldn't turn down a place for such a great charity, so I am putting on my running shoes again to run the London Marathon 2017. Some of you will know that in Feb me and my w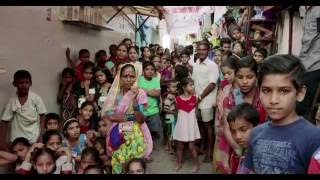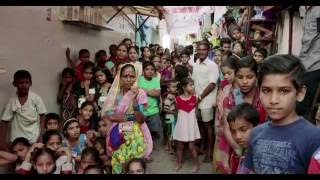 Doorstep Name Streets after Street Kids!
It's not easy being a kid in the slums or on the pavements of Mumbai. Life is tough, parents often work day and night but barely make enough to put food on the table. On the other hand, the goons and slum lords seem to have all the time, money and respect a child could want. Unfortunately, without other role models, these criminals are the people who the children begin to look up to... ...and school sadly falls by the wayside. Enter FCB Interface and Door Step School who came
Apnalaya makes Australian News!
Today the Australian Prime Minister, Mr. Malcolm Turnbull, met the Apnalaya team with Annabel's son-in-law, cricket legand Sachin Tendulkar, who is an avid supporter of her work. "Remember girls, you can do anything" This was Mr Turnbull's inspiring message for a group of girls who are learning to play cricket. Apnalaya is committed to increasing gender parity and building self-reliant communities. "It really is part of empowering the girls to stand up for their rights over